Android Email Setup
Android Email Configuration Settings for InnoTech Hosted Email
Below, you will find step-by-step instructions for configuring your Android 6.X.X smartphone to interface with your InnoTech hosted email account. Please remember that if you need assistance, you may contact us for further assistance.

This procedure focuses on the configuration of the free Microsoft Outlook App which is available in the Google Play Store. Other Android Email Apps will likely be configured in a similar manner.
Installing & Configuring Microsoft Outlook App
If necessary, download and install "Microsoft Outlook" from the Google Play Store
Open Microsoft Outlook
If a "Welcome" screen is presented, proceed from this screen until you're asked to Add Account
Enter your full email address and tap "Continue"
After a brief delay, a "Setup Account Manually" option will be displayed, tap this option
Tap "IMAP"
Enter your password (this value is case sensitive)
Enter your Display Name; this is the way your name will appear for recipients of your email
Enter a description for the email account; such as "Work" or "Home"
Tap "Show Advanced Settings"
For "Incoming Mail Server", configure the following:

Host Name: imap.secureserver.net
User Name: enter your complete email address, example: [email protected]
Password: enter your password (case sensitive)

For "Outgoing Mail Server", enter the following:

Host Name: smtpout.secureserver.net
User Name: enter your complete email address, example: [email protected]
Password: enter your password (case sensitive)

When the above information has been entered, touch the checkmark in the upper right corner
If asked to configure another account, decline this option
Your email account should now function as expected, access the Outlook Settings option to configure your App preferences and email signature
Troubleshooting Common Problems
After performing the above steps your InnoTech hosted email account should be able to successfully send and receive email. If your account does not operate correctly, please verify the following:
Make sure you select IMAP as the email account type
Make sure that when when prompted for your Username, you have entered your FULL email address, including the domain name. For example [email protected]
When entering your password, take your time entering the values and make sure you enter the letters in upper or lower case as required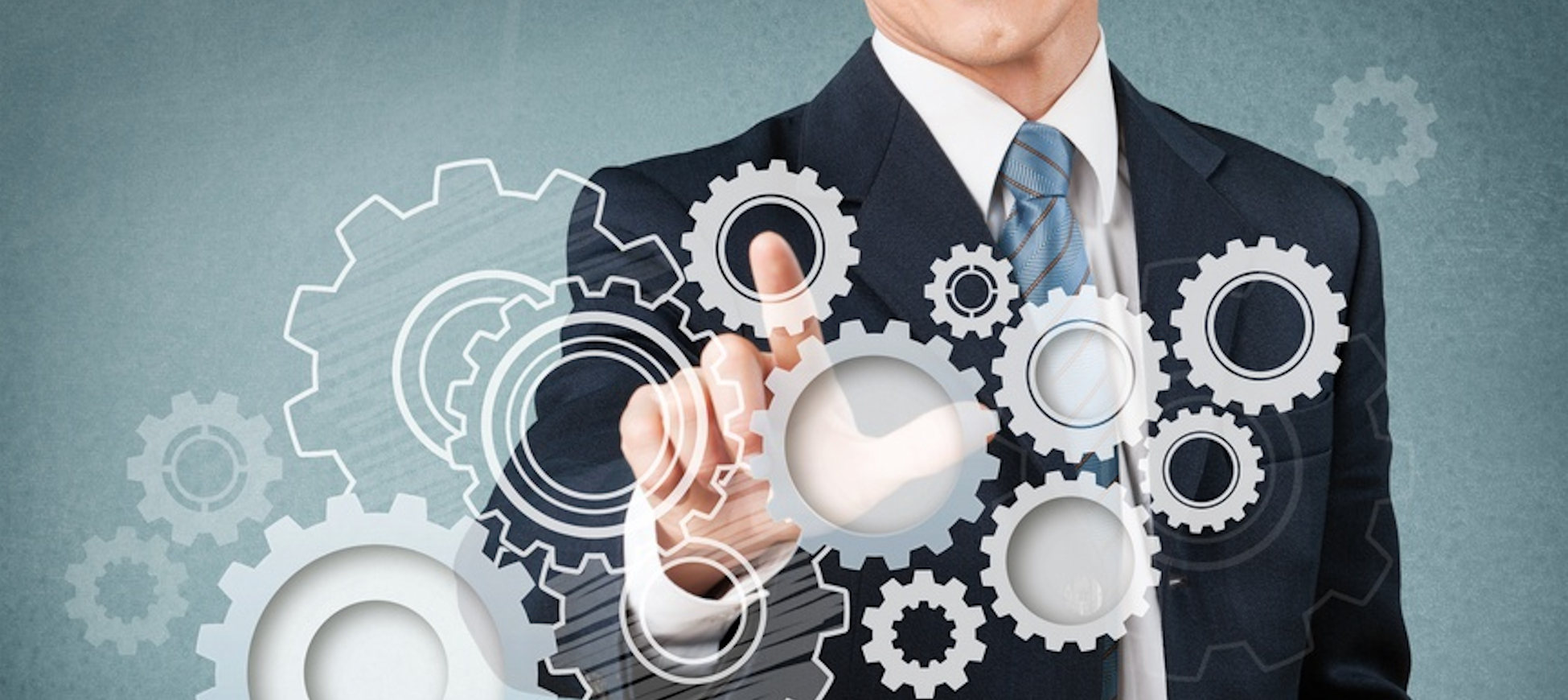 About InnoTech
InnoTech is a leading provider of Website Design Services, Website Hosting, Mobile Website Services, Email Marketing, Social Networking Services, and Search Engine Optimization for businesses and non-profit organizations throughout Connecticut and Rhode Island. With over 300 unique website design projects successfully implemented over the years, InnoTech has the experience to deliver for your Connecticut or Rhode Island business or non-profit organization. InnoTech is a Limited Liability Corporation (LLC) which is registered with the State of Connecticut.

Visit innotechllc.us to learn more about InnoTech and the professional website services which they provide.