Email Configuration Settings (GoDaddy)
Configuration settings for InnoTech's GoDaddy hosted email
The configuration settings to assist you in configuring your InnoTech GoDaddy hosted email accounts are provided below. Please remember that if you need assistance, you may contact us for further assistance. We strongly recommend that you utilize IMAP as your email interface to allow your email to synchronize across all of your devices. However, the older "POP" email interface is also supported.

Setting
IMAP Configuration
(Recommended)
POP Configuration
(Obsolete)
Username
Your full Email Address
Your full Email Address
Password
Your Case Sensitive Password
Your Case Sensitive Password
Account Type
IMAP
POP or POP3
Incoming Mail Server
imap.secureserver.net
pop.secureserver.net
Incoming Port
SSL: 993, Non-SSL: 143
SSL: 995, Non-SSL: 110
Outgoing Mail Server
smtpout.secureserver.net
smtpout.secureserver.net
Outgoing Port
SSL: 465, Non-SSL: 25, 80, or 3535
SSL: 465, Non-SSL: 25, 80, or 3535
Outgoing Server Requires Login?
Yes, same as Incoming Server
Yes, same as Incoming Server
Email Tip: White Listing a Sender
Sometimes, an individual might be blocked when attempting to send you an email. If this happens, you can "white list" the sender and allow their emails to be sent to you. Here's the steps to white list a sender:
Access the web-based email console from a traditional computer, not a mobile device. You can access this here: Email Console
Login using your full email address and your case sensitive password
The email console will appear and your Inbox will be displayed
From the "Settings" menu, select the "Spam Settings" option
Click the "Allowed List" tab (located across the top of the page)
Click "Add New"
Enter the full email address of sender which is experiencing a problem sending you email
Click "Ok"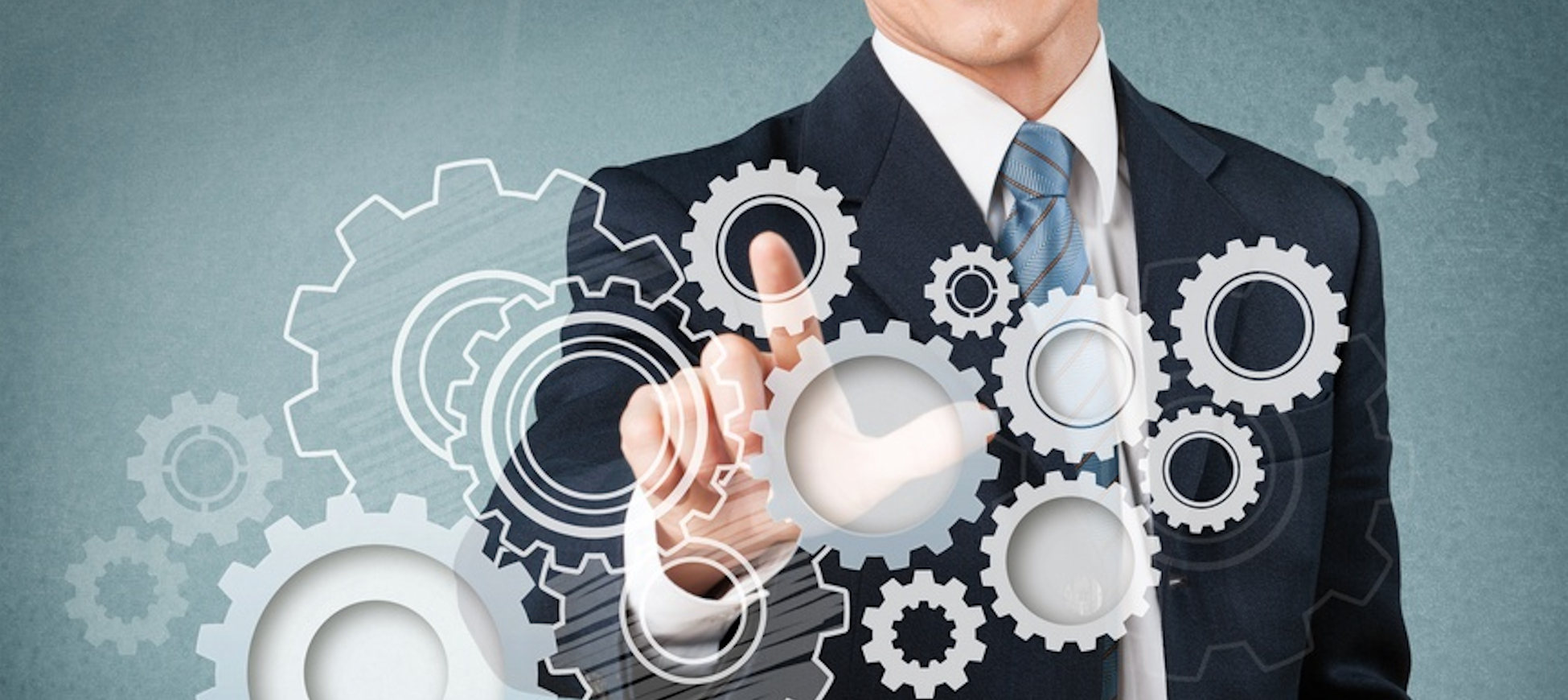 Office 365 Email Setup
If your email is hosted through Microsoft using their Office 365 subscription, then you can find detailed setup information here.

Office 365 Email Setup
Mobile Phone Users
For step-by-step instructions to configure your mobile device for your InnoTech hosted email account, please click below:

Android Email Setup
iPhone Email Setup
Windows Mobile Email Setup
About InnoTech
InnoTech is a leading provider of 3D interactive photography, Website Design Services, Website Hosting, Mobile Website Services, Email Marketing, Social Networking Services, and Search Engine Optimization for small businesses throughout Connecticut and Rhode Island. With over 100 unique website design projects successfully implemented over the years, InnoTech has the experience to deliver for your small business or non-profit organization. InnoTech is a Limited Liability Corporation (LLC) which is registered with the State of Connecticut.

Visit www.innotechllc.us to learn more about InnoTech and the professional business services which they provide.