Microsoft Outlook Email Setup
Setup your InnoTech hosted email in Microsoft Outlook
Below you will find a series of step-by-step instructions for configuring Microsoft Outlook 365 to access your InnoTech hosted email account. The instructions focus on Outlook 365, but other versions of Outlook can easily be configured in a similar manner.
Before starting, please make sure you have the email address and password for the account which you will be configuring within Outlook.
Launch Microsoft Outlook
Select the File menu, then click on the following selection:

A selection of options will appear. Select the following option, which will likely be the first option present in the list:

The dialog shown below will be displayed. Note the "New..." option which is highlighted below. Please click on that option:

The dialog shown below will be displayed. Enter your complete email address, then click "Advanced options" and check the checkbox for "Let me set up my account manually". Once you have done these steps, click on "Connect".

On the dialog which is shown below, click on IMAP.

The IMAP Account Settings dialog will now be displayed as shown below. Enter the following information, then click "Next":
- Incoming Mail Server: imap.secureserver.net
- Port: 993
- Encryption: None
- Outgoing Mail: smtpout.secureserver.net
- Port: 465
- Encryption: None

The next dialog will prompt you for your password as shown below. Use caution to carefully enter your case sensitive password, then click "Connect".

Outlook will now configure the email account on your computer and you will see the following message while the mailbox is set up.

At this point you should be able to send and receive email messages through the newly defined email address using Outlook. If you received any error messages, please repeat the instructions. Most likely something was incorrectly entered. Remember to always use caution entering your password and use proper CaSe.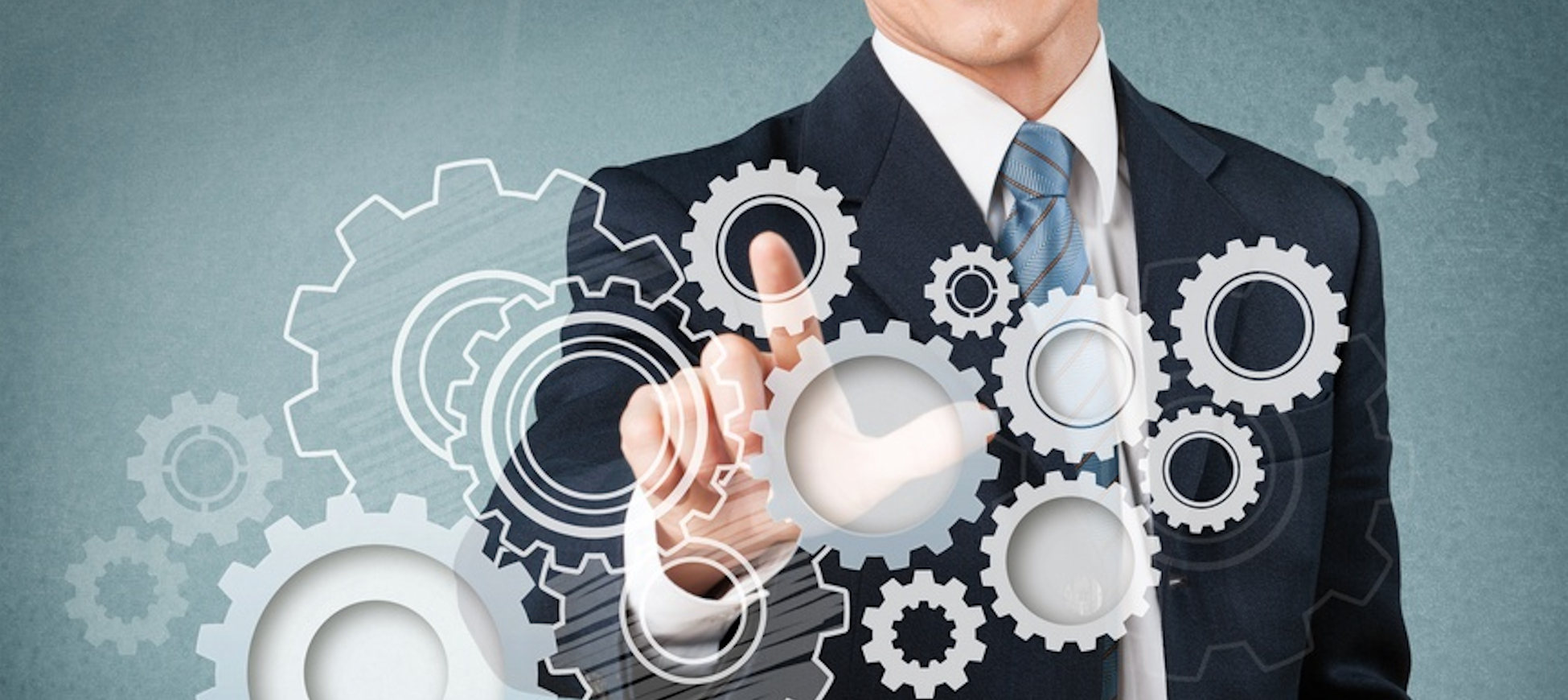 Office 365 Email Setup
If your email is hosted through Microsoft using their Office 365 subscription, then you can find detailed setup information here.

Office 365 Email Setup
Mobile Phone Users
For step-by-step instructions to configure your mobile device for your InnoTech hosted email account, please click below:

Android Email Setup
iPhone Email Setup
Windows Mobile Email Setup
About InnoTech
InnoTech is a leading provider of Website Design Services, Website Hosting, Mobile Website Services, Email Marketing, Social Networking Services, and Search Engine Optimization for businesses and non-profit organizations throughout Connecticut and Rhode Island. With over 300 unique website design projects successfully implemented over the years, InnoTech has the experience to deliver for your Connecticut or Rhode Island business or non-profit organization. InnoTech is a Limited Liability Corporation (LLC) which is registered with the State of Connecticut.

Visit innotechllc.us to learn more about InnoTech and the professional website services which they provide.